Affordable Senior Transportation Options: Bridging the Gap for Older Adults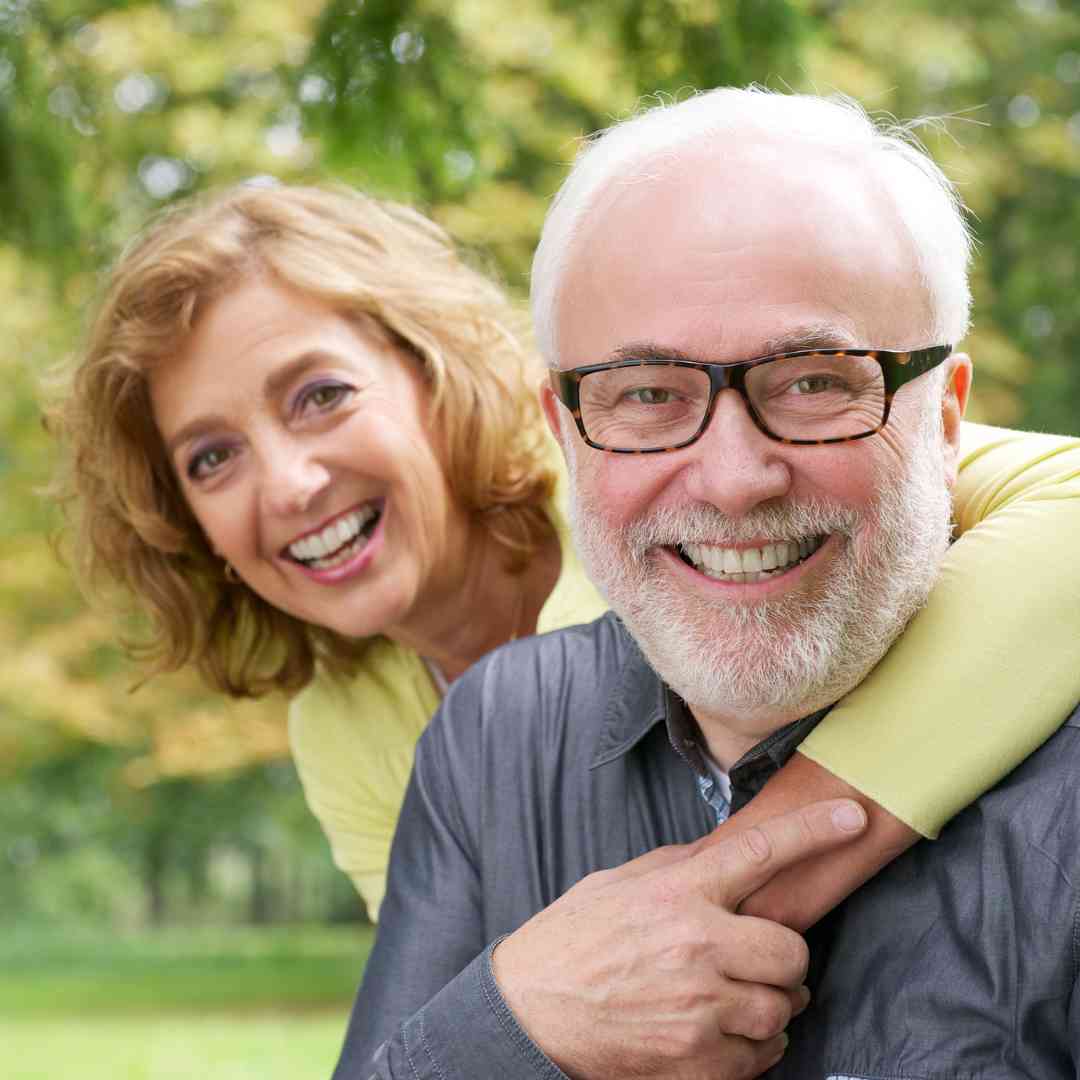 As our population continues to age, the need for affordable and accessible senior transportation options becomes increasingly critical. Many older adults find themselves facing mobility challenges, whether due to retirement, medical conditions, or the simple desire to age in place without the responsibility of driving. Fortunately, there is a growing array of affordable senior transportation services designed to meet the unique needs of this demographic. In this article, we will explore various types of community transport services that offer affordable and convenient solutions for seniors.
Public Transit: Public transit systems are widely available in urban and suburban areas, offering an economical and sustainable option for seniors. Many cities offer reduced fares, free rides during non-peak hours, or discounted monthly passes for older adults. Buses, trams, and subways are typically equipped with ramps and priority seating, making them accessible for seniors with mobility challenges.
Senior Shuttle Services: Senior shuttle services are community-based programs specifically designed to cater to the transportation needs of older adults. These services often operate on fixed routes, making stops at senior living communities, healthcare facilities, grocery stores, and other essential destinations. They are usually offered at low or no cost, making them an affordable choice for seniors on fixed incomes.
Volunteer Driver Programs: Volunteer driver programs rely on the generosity of community members who offer their time and vehicles to transport seniors to various destinations. These programs are cost-effective and often provide personalized door-to-door service. Volunteers may assist with groceries, appointments, and even companionship, helping seniors stay engaged with their communities.
Ride-Sharing Apps: Ride-sharing apps like Uber and Lyft have become popular transportation choices for seniors due to their convenience and affordability. These services allow seniors to request rides using a smartphone app and are often more cost-effective than traditional taxis. Many seniors appreciate the ability to maintain their independence and mobility by using these platforms.
Non-Profit Organizations: Many non-profit organizations are dedicated to providing affordable transportation options for seniors. These organizations may offer subsidized transportation programs, free shuttles, or discounted taxi vouchers to ensure older adults can access necessary services and social opportunities. Local senior centers and agencies on aging can often connect seniors with these resources.
Senior Carpools: Senior carpools are an innovative and cost-effective way for older adults to share rides with their peers. Seniors can form carpools within their communities, coordinate schedules, and take turns driving. Carpooling not only reduces transportation costs but also fosters a sense of camaraderie among participants.
Accessible Taxis: In many areas, accessible taxi services are available for seniors who require specialized transportation due to mobility challenges. These taxis are equipped with features like wheelchair ramps or lifts and trained drivers who can assist passengers as needed. Accessible taxi services ensure that seniors with disabilities have reliable transportation options.
Bicycle Sharing Programs: Bicycle sharing programs are a unique and eco-friendly way for seniors to get around, especially in urban environments. Many cities now offer affordable bicycle rental systems that are easy to use and cater to older riders. Seniors can rent bicycles for short trips, promoting physical activity and reducing transportation costs.
Aging in Place Services: Some communities offer comprehensive "aging in place" services that include transportation as part of the package. These programs often bundle transportation with home care, meal delivery, and other essential services. This holistic approach helps seniors remain in their homes and communities for as long as possible.
Affordable senior transportation options are essential for ensuring that older adults can maintain their independence, access healthcare, stay socially engaged, and lead fulfilling lives in their later years. These services provide a lifeline for seniors who may be isolated due to limited mobility or lack of access to private transportation.
As our population continues to age, it is crucial for communities and organizations to invest in and expand these affordable senior transportation options. By doing so, we can help older adults age with dignity, maintain their quality of life, and remain active members of their communities. Affordable senior transportation is not just a convenience; it is a key component of supporting the well-being and happiness of our elderly population.