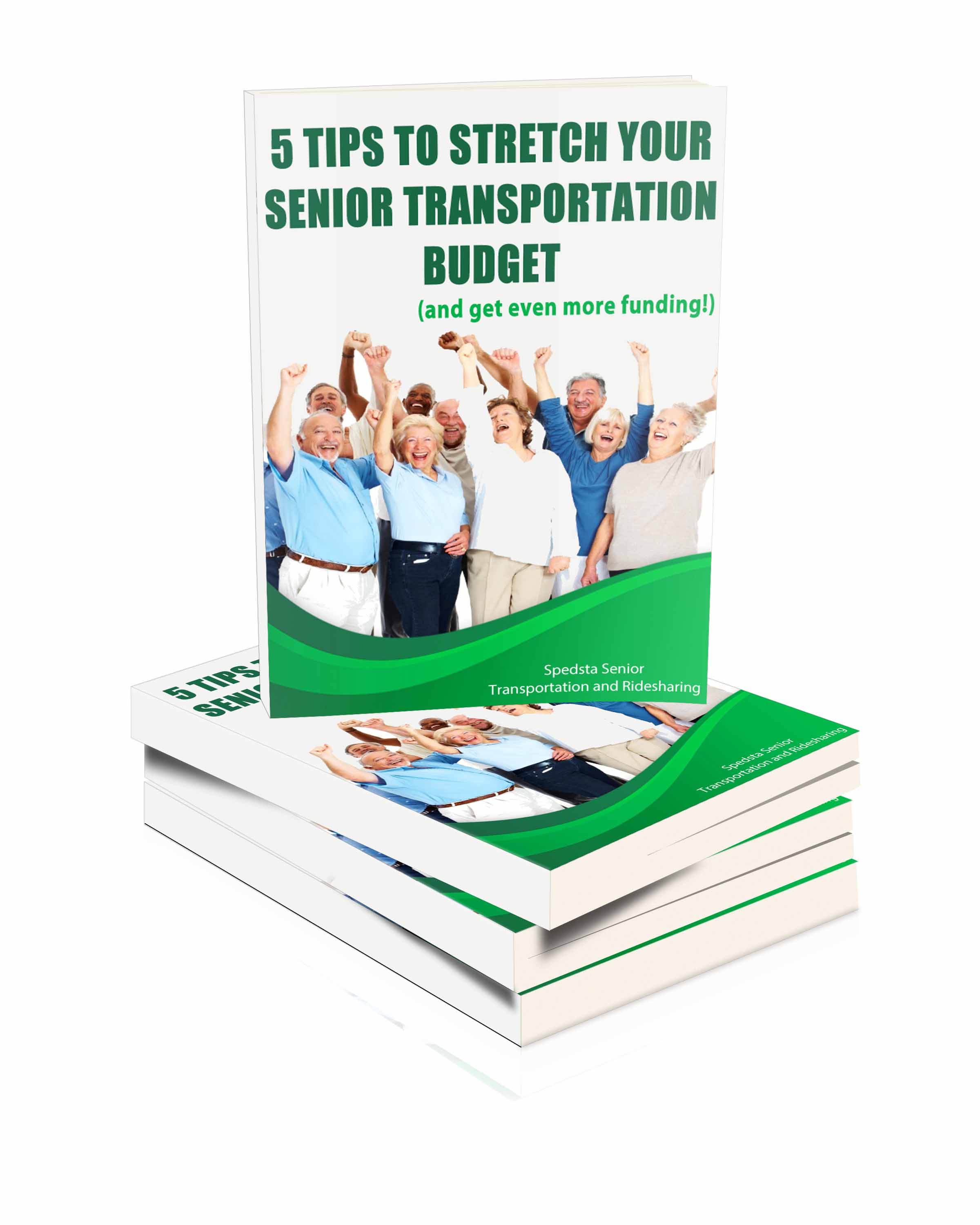 As the population continues to age there will be continuing pressure to increase the capacity to support the need for Senior transportation while still working in a constrained budget environment. To meet these goals, organizations are looking at alternative ways to achieve cost recovery, cost savings while still providing a useful and great service for both the senior and the driver.
Download this free ebook and learn some considerations around:
Tips on using mobile App technology for Cost Recovery and Savings
Recruiting and Managing low Cost Transportation Providers
Creating an eco-system of Organizations and Partners to Leverage
Just fill out the form on this page to grab your free copy!